Our forefathers first planted the seed of the rich Chinese culture and traditions in the small island of Singapore when they first arrived from China. It has since evolved and grown significantly over the years. We are a group of dedicated educators, committed to pass on a culture of over 6,000 years to the next generation.
Han Hua Mandrin Centre
-Language of Joy and Pride-
   华文这颗种子由我们的祖先从中国漂洋过海来到新加坡这个小岛,经历时代的变迁,至今仍然茁壮地成长。我们这群热爱中华文化的老师们,愿意秉持这个使命把具有六千多年历史的文化继续传承下去。凭着几十年丰富的教学经验,我们为您的孩子提供一个学习天地,让他们热爱华文,并自发性地去学习。我们通过语文的传授,开启他们正确的人生观,有朝一日, 您的孩子将以特殊的视角去高观这世界 — 这就是汉华学堂的终极目标!
以 汉 为 荣
以 华 为 乐
Why Choose Han Hua Mandarin?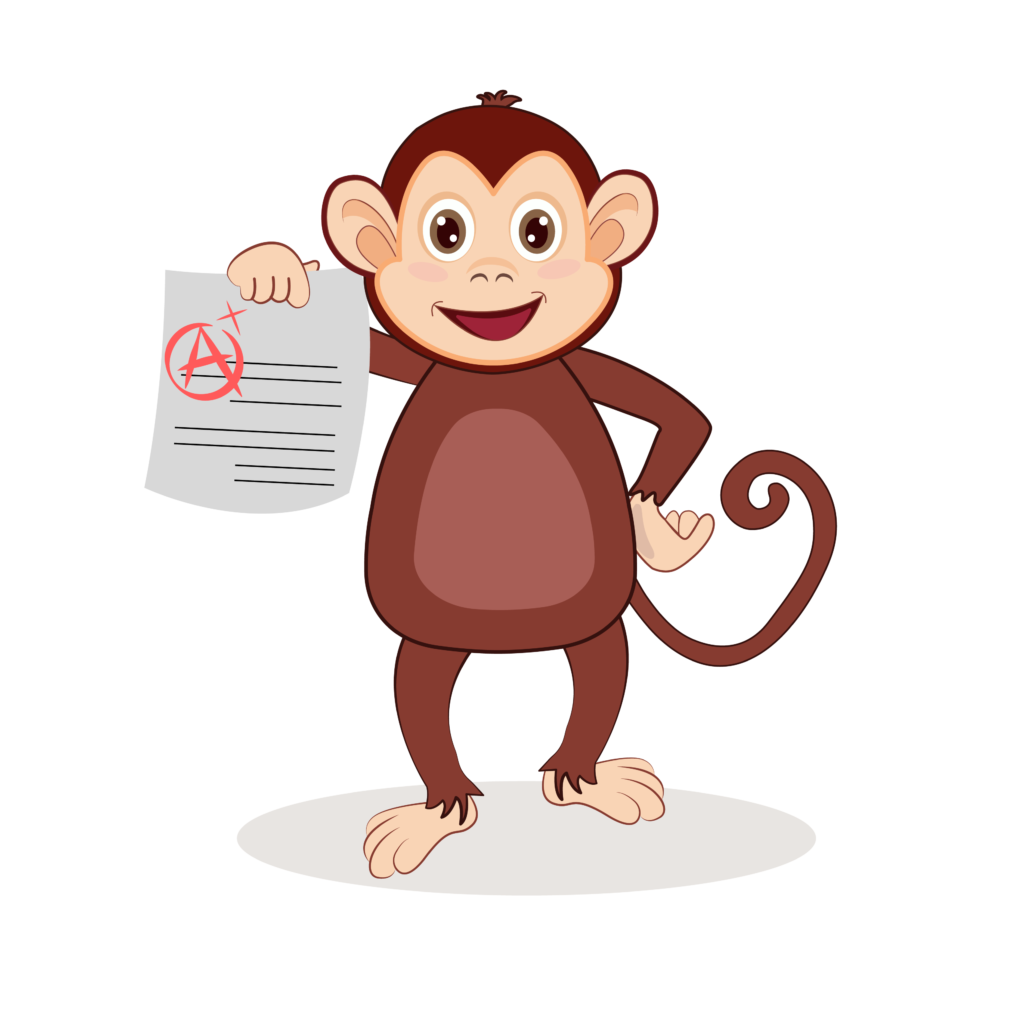 To pass on the rich traditions of the Chinese culture and to guide students of Han Hua Mandarin Centre to express themselves confidently in life.
发扬中华传统文化,引领汉华的孩子自信地步入中文国际化的世界舞台。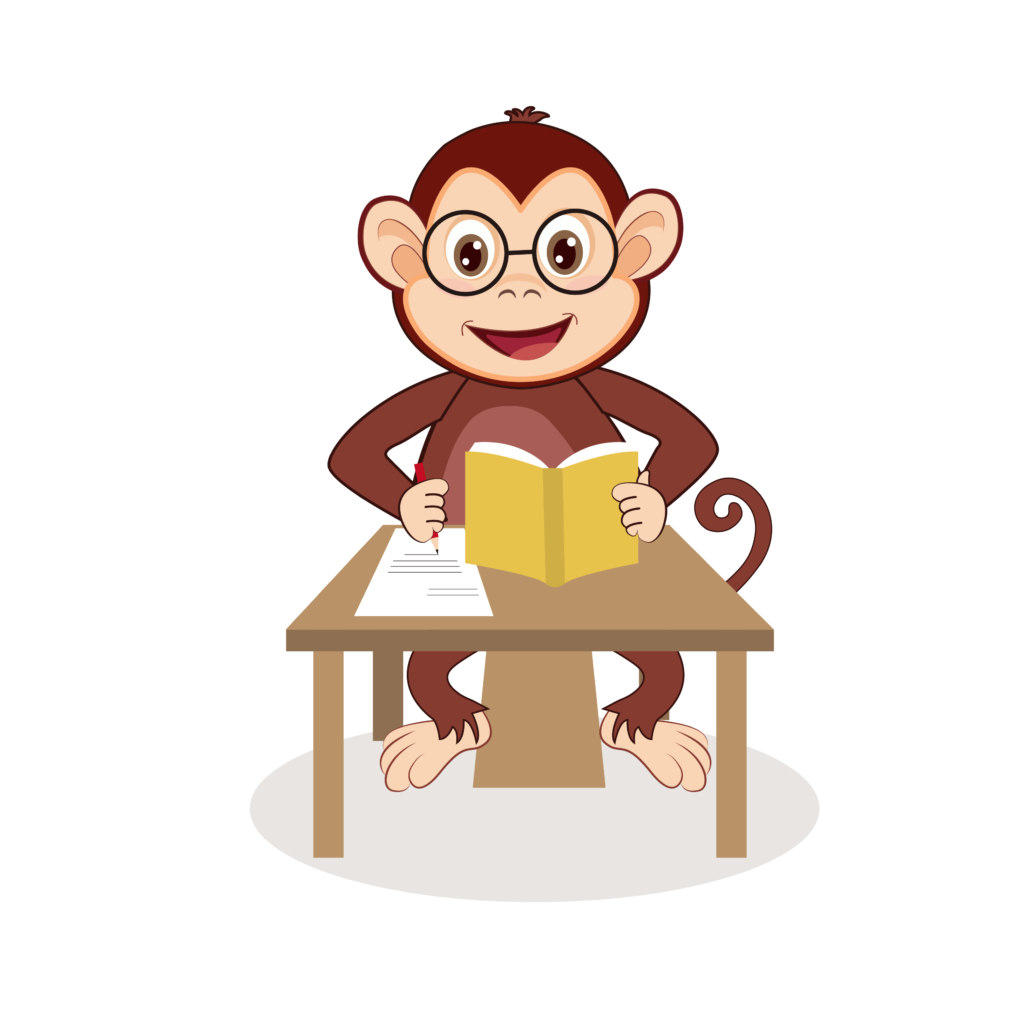 To guide Han Hua Mandarin Centre students in comprehending the world through the Chinese language.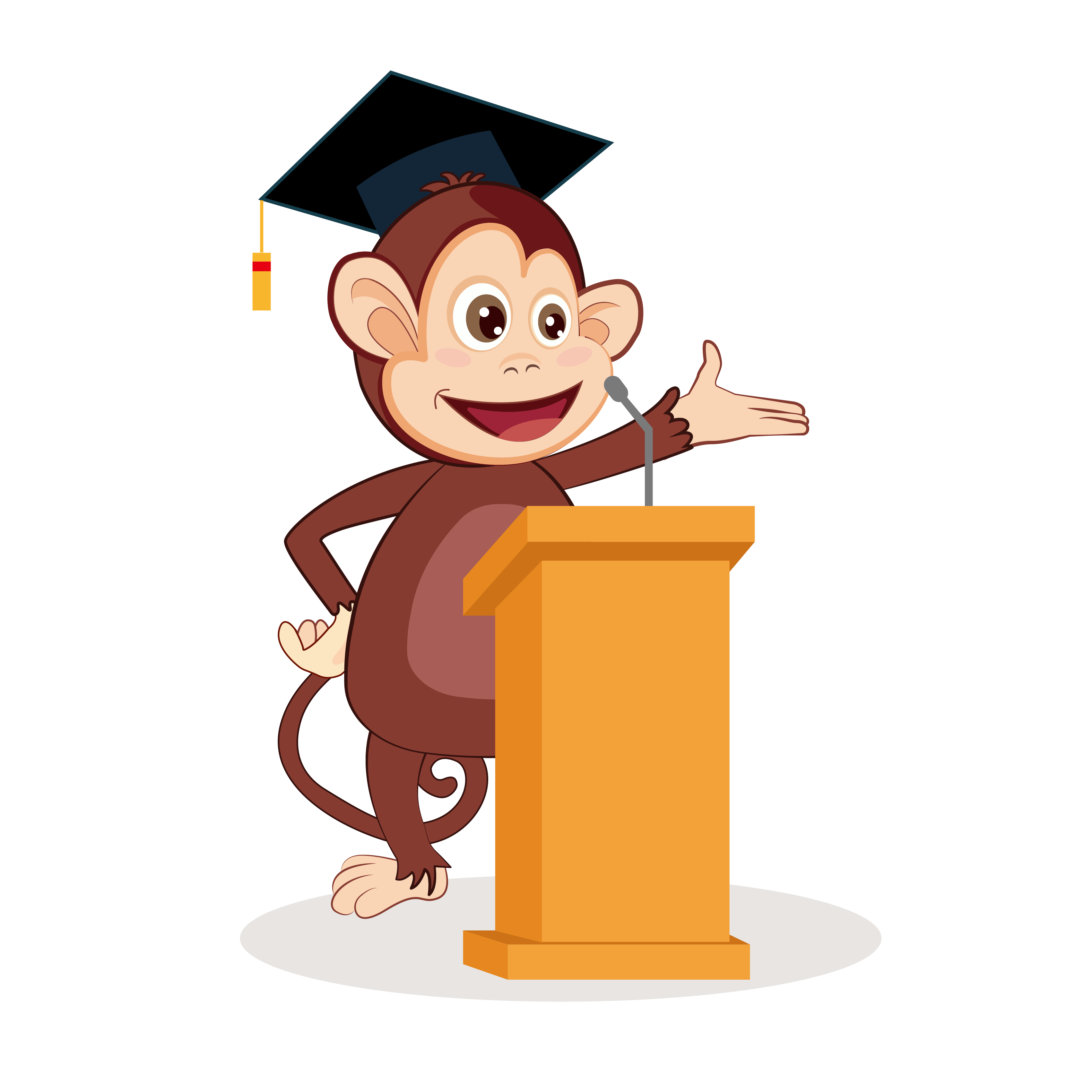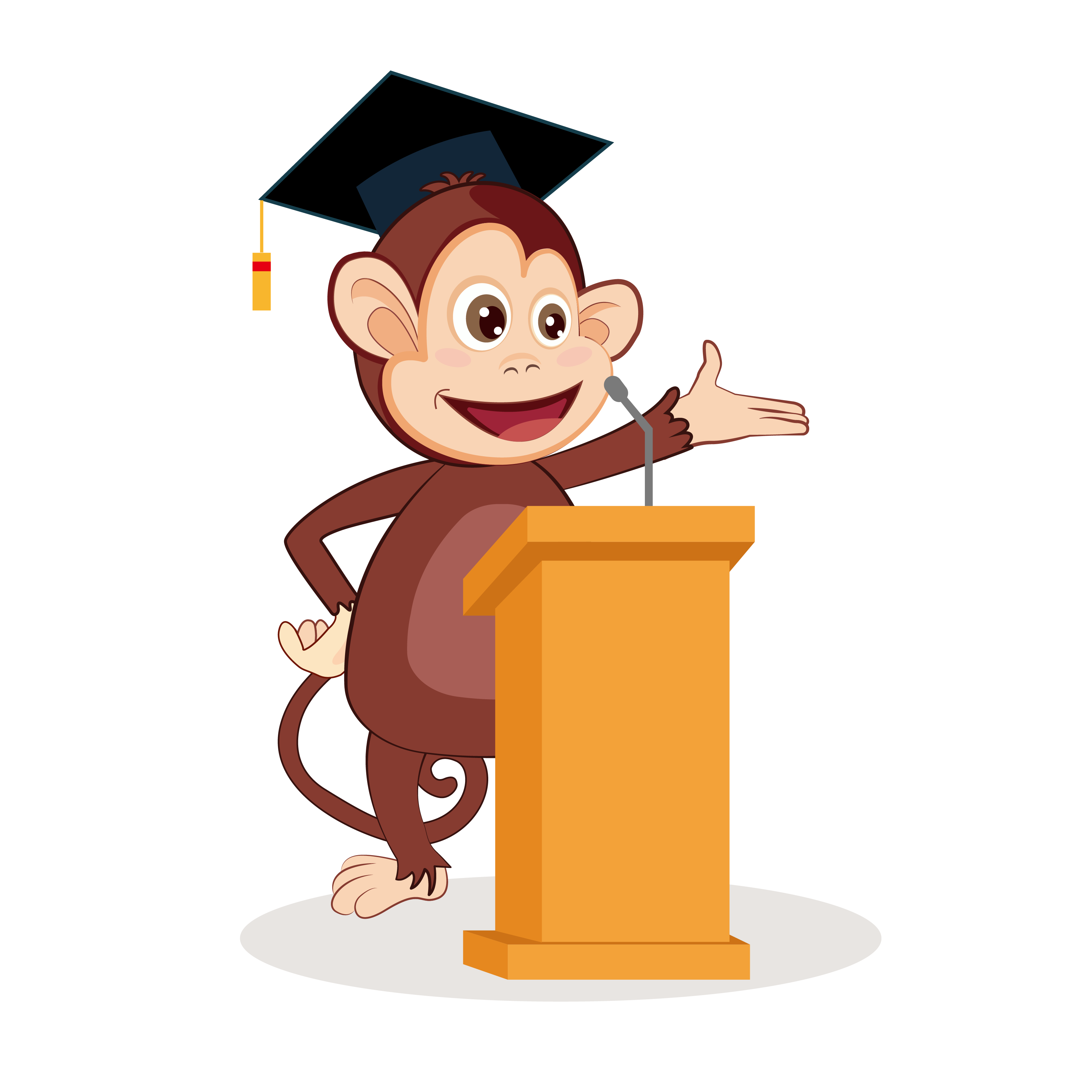 To help shape the values of every Han Hua Mandarin Centre student, to grow into a good person with a sound moral compass.
塑造汉华的孩子正确的道德观,成为一名品德高尚的人。
Our Techers
Say Hello to Our Team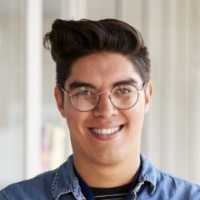 Olivia Chloe
Mandarin Teacher
There are many variations of passages of Lorem Ipsum available, but the majority have suffered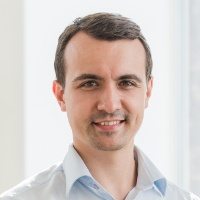 Olivia Chloe
Mandarin Teacher
There are many variations of passages of Lorem Ipsum available, but the majority have suffered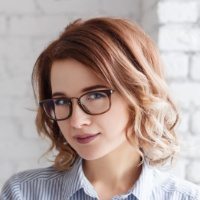 Olivia Chloe
Mandarin Teacher
There are many variations of passages of Lorem Ipsum available, but the majority have suffered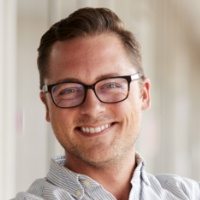 Olivia Chloe
Mandarin Teacher
There are many variations of passages of Lorem Ipsum available, but the majority have suffered